Aquila Commercial Corporate Office
In 2017 a long-standing client of mine Aquila Commercial had me photograph their Austin office where they conduct their commercial real estate business.
Based in Austin TX, Aquila Commercial firm that's been in business since 2007.
I arrived around the time people started to clear out of the office and set up in the lobby. Aquila Commercial resides in Hartland Plaza, a large office complex in central West Austin with a very distinct Lone Star facade.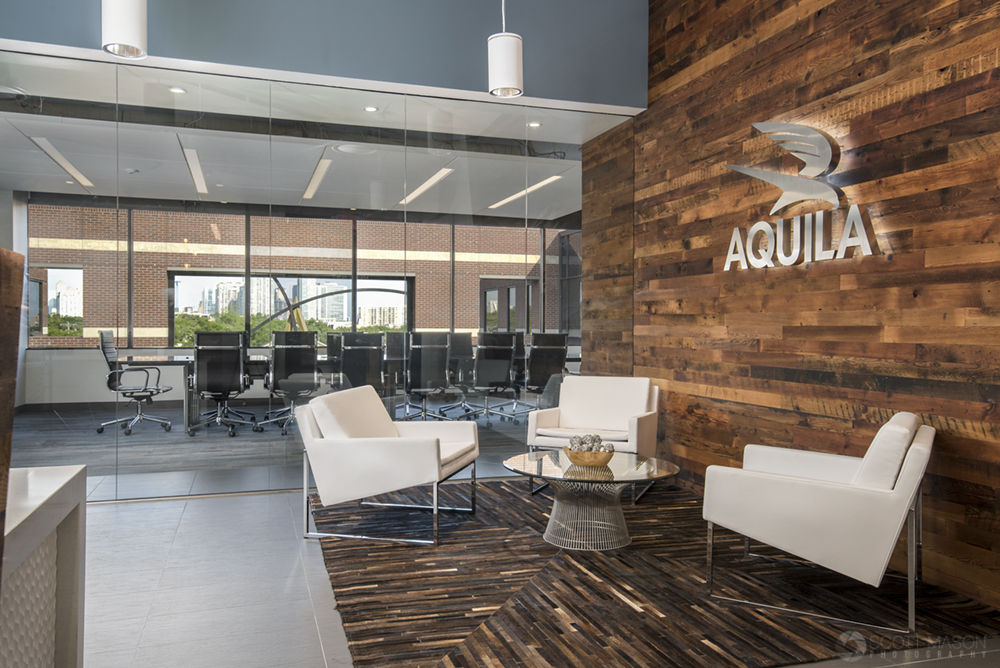 Next was their conference room which boasted a spectacular view of the Austin skyline with the Lone Star emblem centered over the front.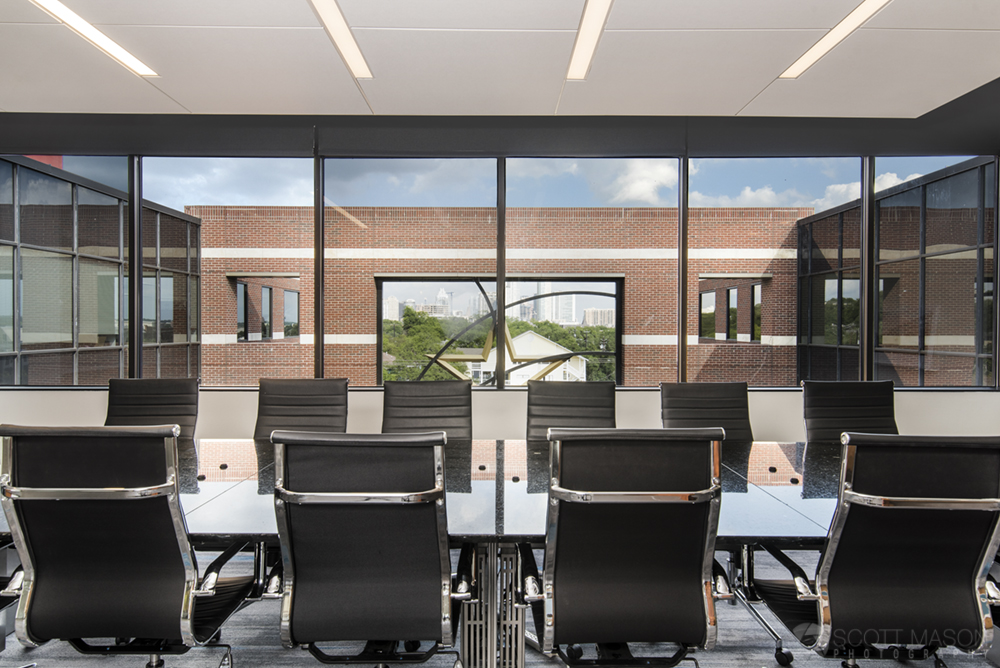 Next it was time to get another angle of the conference room.  Some glare flared up on the table but I was able to control the light enough to tone it way down.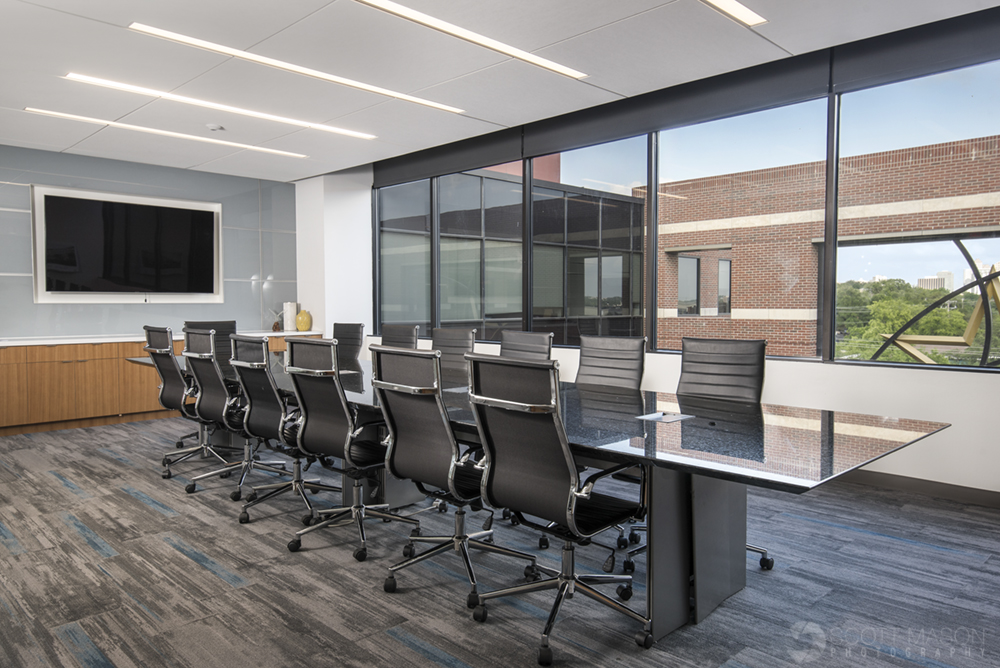 The break room provided a nice contrast, and continued the blue/white color scheme which flowed through the entire office.
At the client's request, I grabbed a photo of the break room and made sure it was lit properly with my flash units.  It sure was dark in there, as it was coming to the end of the day so I upped the power quite a bit: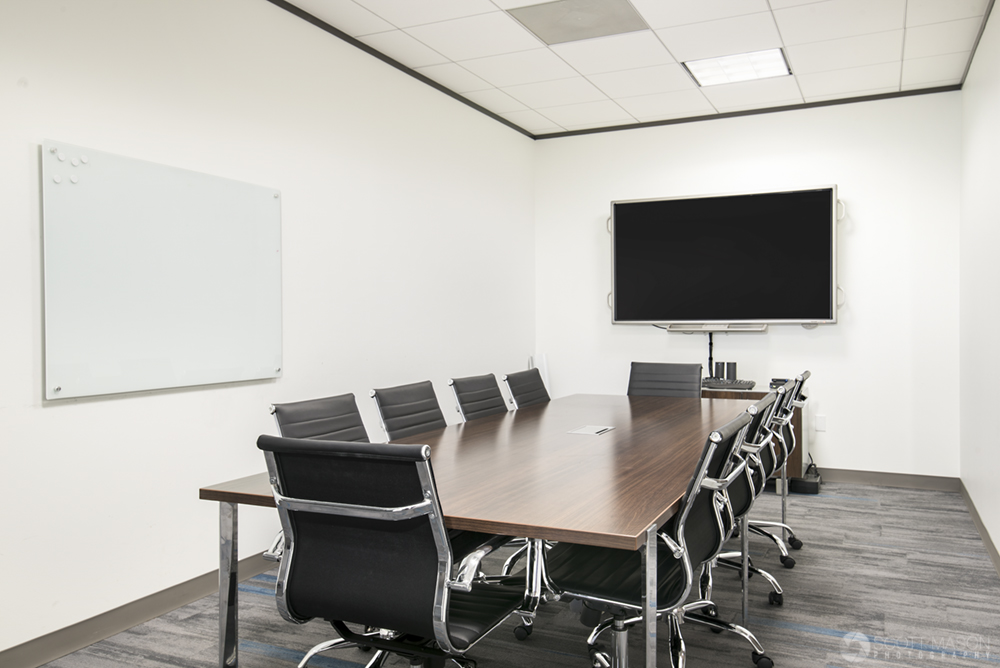 I thought it would be nice to get a few details up on the patio, and this one was my favorite.  I love how the palm trees stand out just over the rail.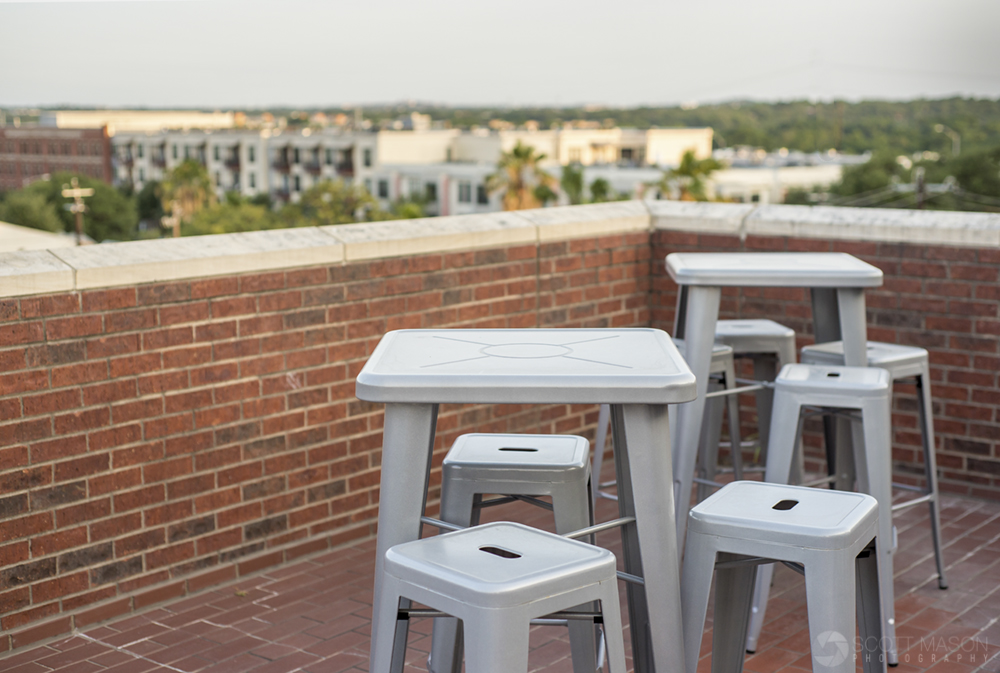 .Lastly I circled back around to the lobby to capture one more detail for them – this was a lit up sign of their logo which hangs in the lobby.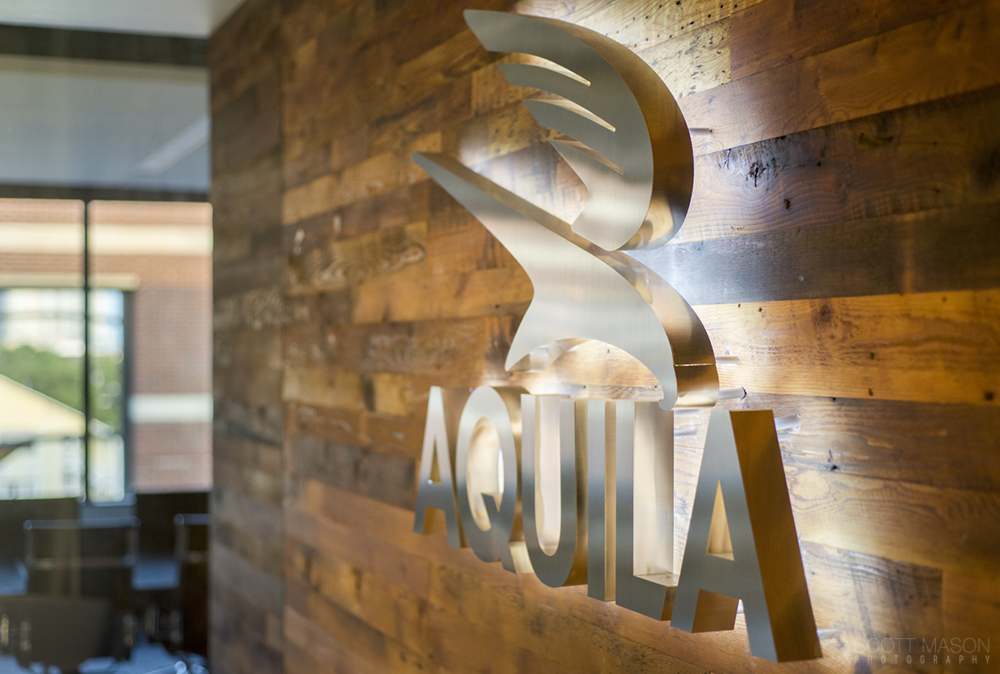 Thank you for your interest in this shoot.  If you'd like to see more similar work, you can visit any of the following links:
Greystone II Commercial Real Estate Shoot