Residential Photo Shoot in Round Rock TX
I don't often get the chance to photograph residential properties as my main focus is commercial, but I always enjoy to photograph a house when I get the chance.
This was a house in Round Rock, TX for sale by the owner.  As it happens, the owner was Real Estate marketing business for years before selling his company, Imagenius which creates renderings for residential and commercial real estate.  I'd like to show a few of my favorite images from this shoot.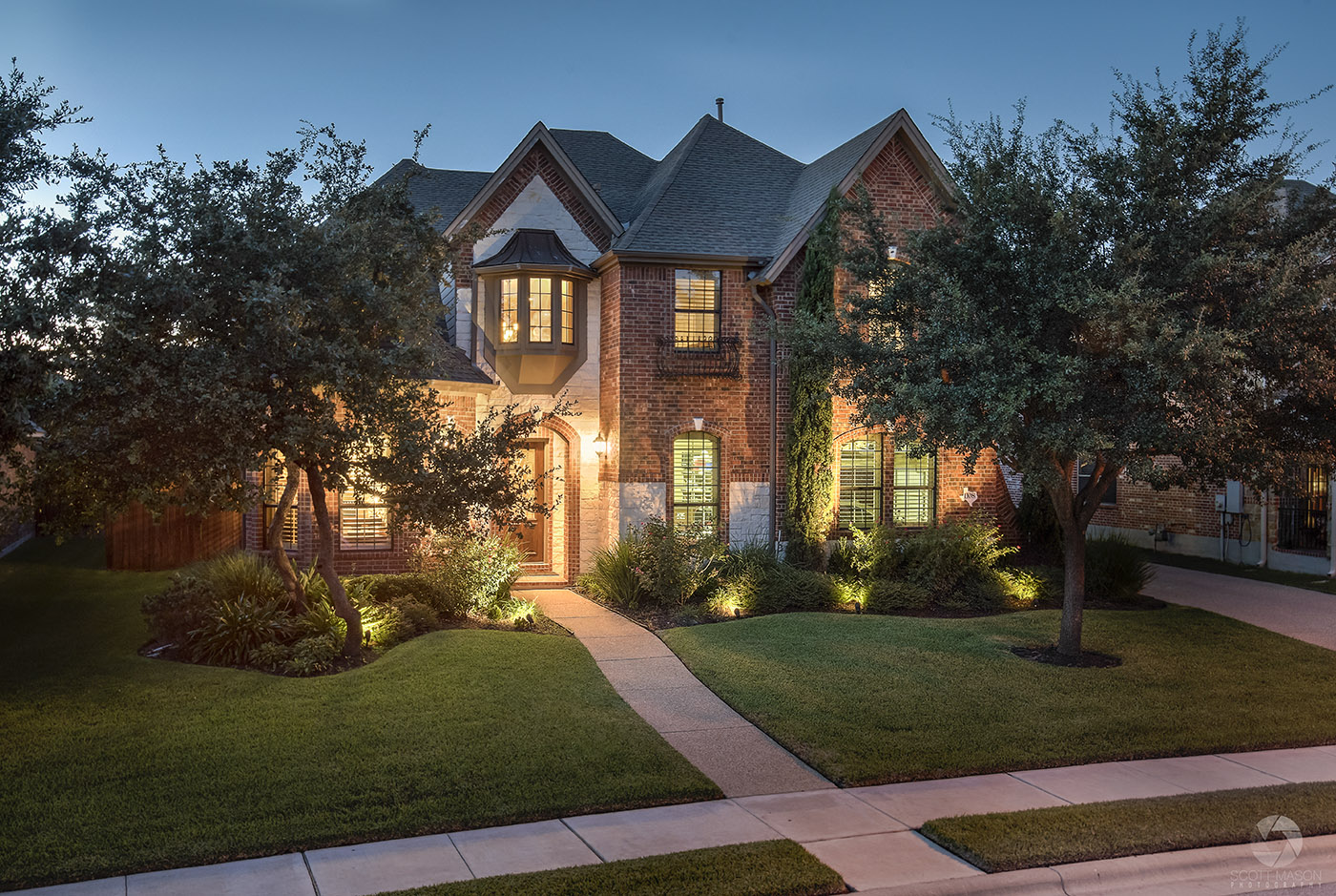 The exterior, at 13 feet up.
What I thought would be a one-day shoot turned into two.
Luckily the owners were gracious and patient, and allowed me to take my time lighting the rooms with my flash and staging/moving furniture around.
I took some different angles of the backyard, and got creative with the foreground/background play here.
The client responded "Scott. They look great.
Great angles, crisp and exteriors are fantastic."
See another recent residential shoot.