Research Plaza: Commercial Real Estate Shoot
Here's a shoot that I took last-minute, the day before I embarked on a trip back home to Chicago.  Nothing says dedication like staying up until 1:30 AM to finish editing before your 5am flight!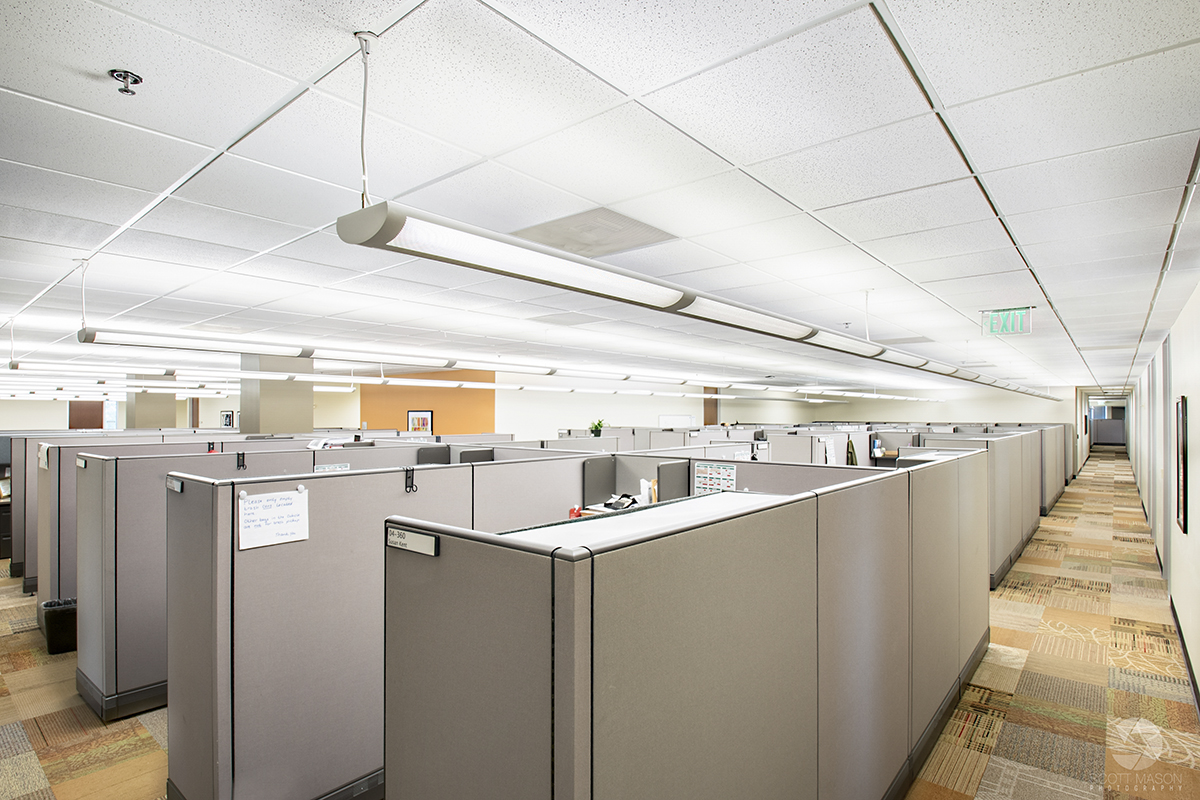 Office cubes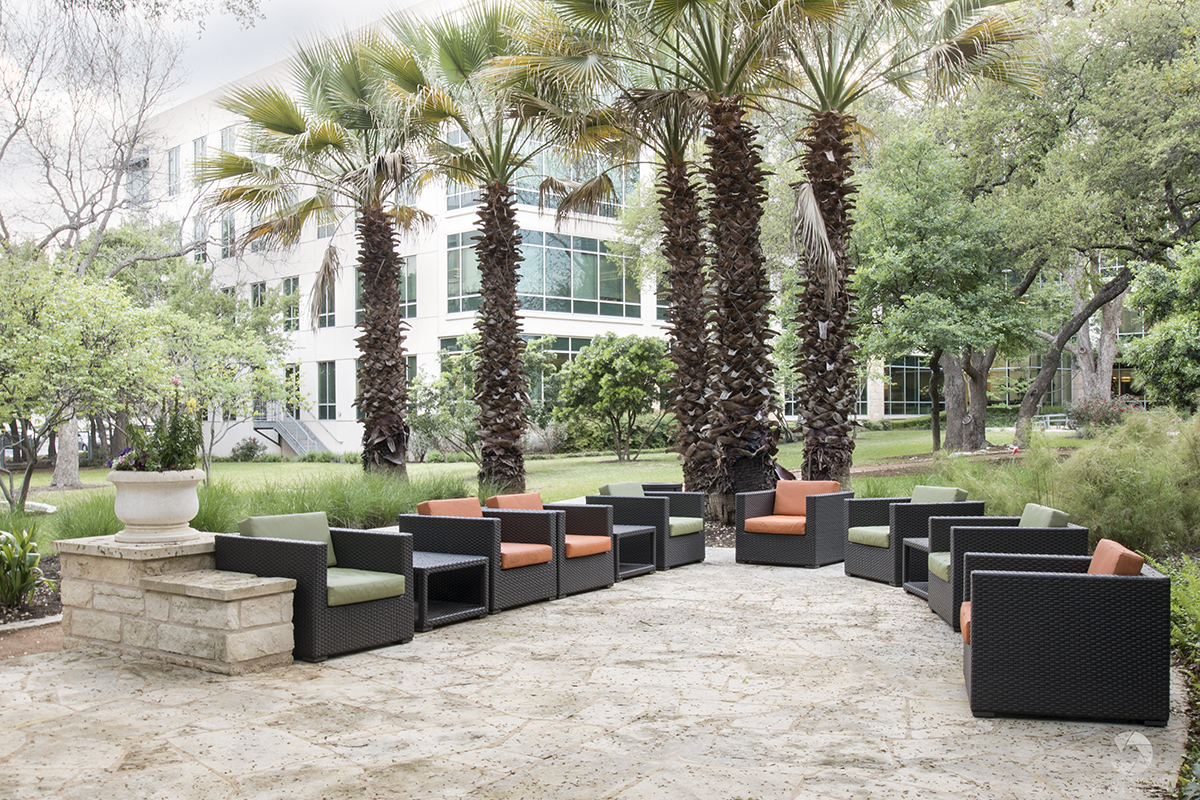 A very unique, beautifully landscaped outdoor lounge area. I wouldn't mind going back to a desk job with those sorts of amenities!
Outdoor patio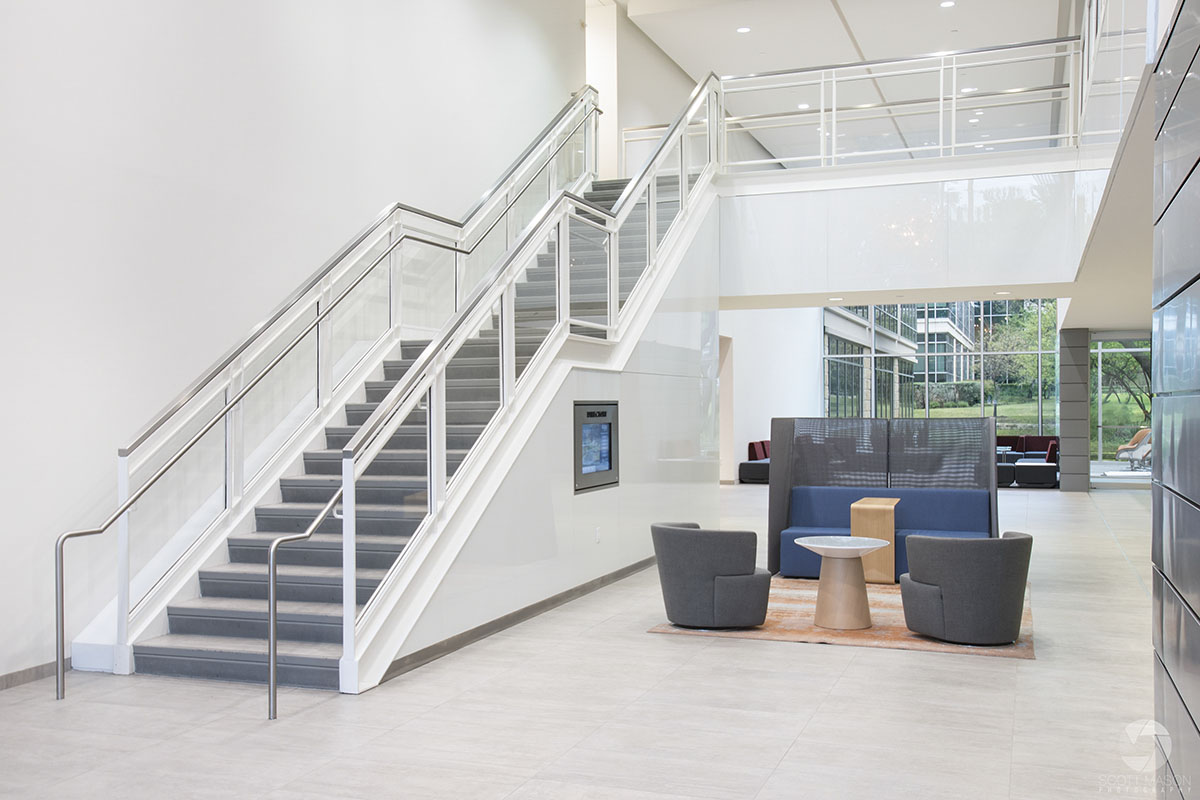 Lobby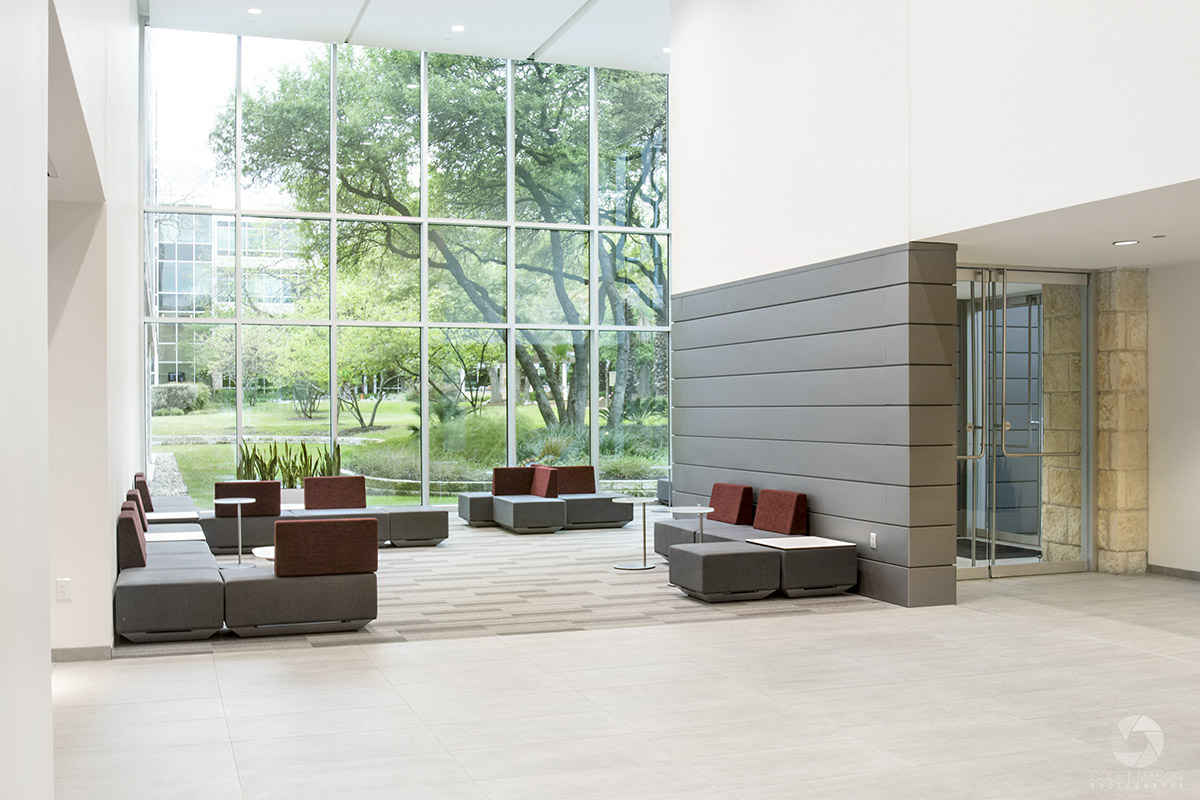 Lobby area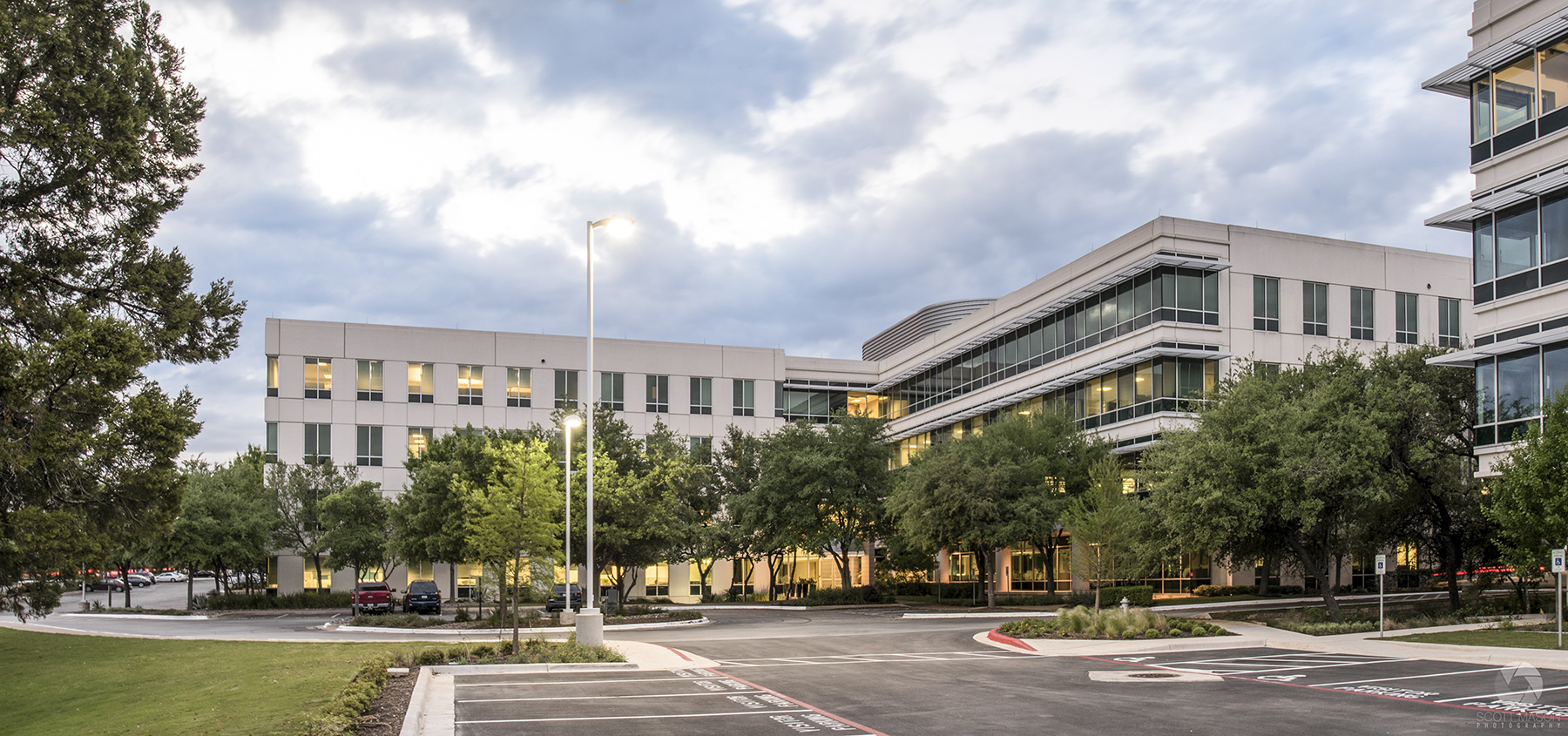 Exterior – panoramic