Good Photography Helps Lease Commercial Real Estate
Commercial Real Estate has been in the news a lot lately, mainly due to changes in taxes attracting more foreign investors.  This mini-boom may be both good and bad news for the industry (think real estate bubbles) but the truth is that many offices, buildings and storefronts in Austin, TX still remain vacant.  In this post I will illustrate how important professional photography is in turning vacant commercial real estate spaces into revenue-producing property.
To show you the difference between an iPhone snapshot of a property (yes, that does happen), mediocre photography and high-end photography, here is the same interior angle of a vacant storefront using all three approaches:
Example 1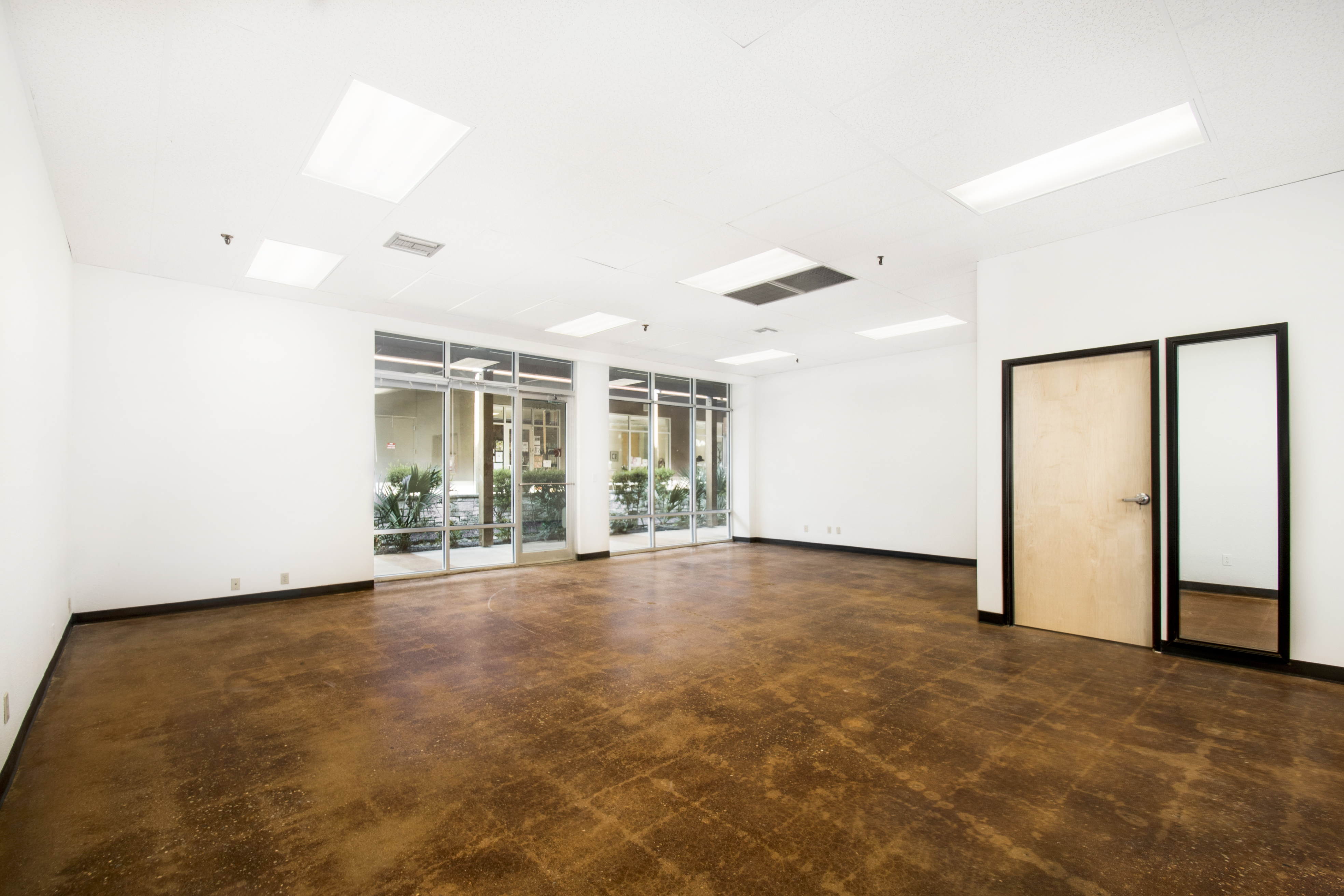 Here we have a finished product of 10 exposures I took, blended together using Photoshop.  I used a wide angle lens and combined ambient exposures with flash exposures to achieve a realistic look with strong detail.
This is a single ambient (no flash) exposure, taken with haste.  It's representative of the product produced by some run-of-the-mill real estate photographers who compete for bottom-dollar gigs.   Most will do just basic processing to the image afterward.  Not terrible, but obviously not good.
This is what you get with an iPhone photo.  It's….convenient.
Example 2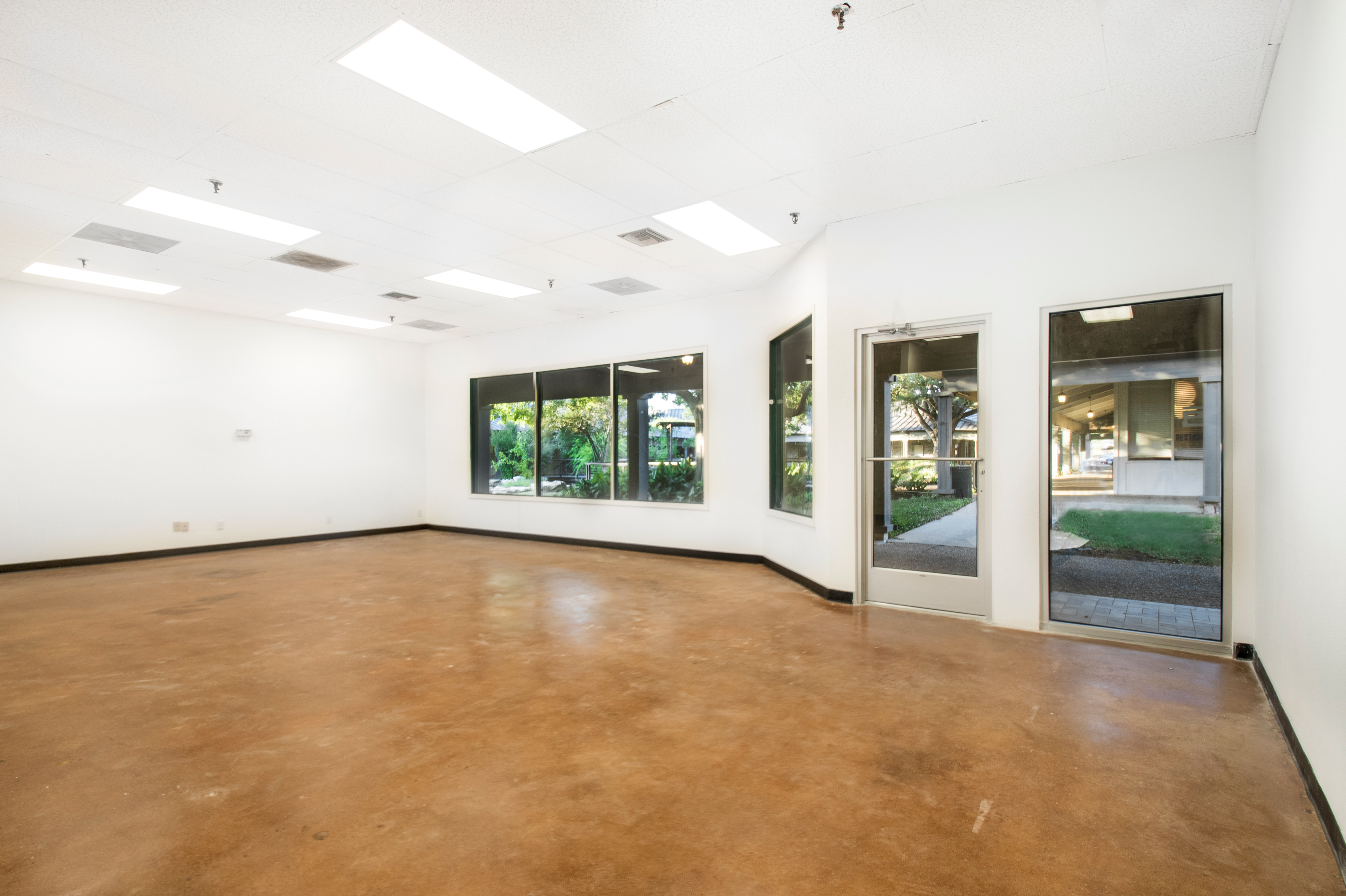 Here again I blended several layers for the result.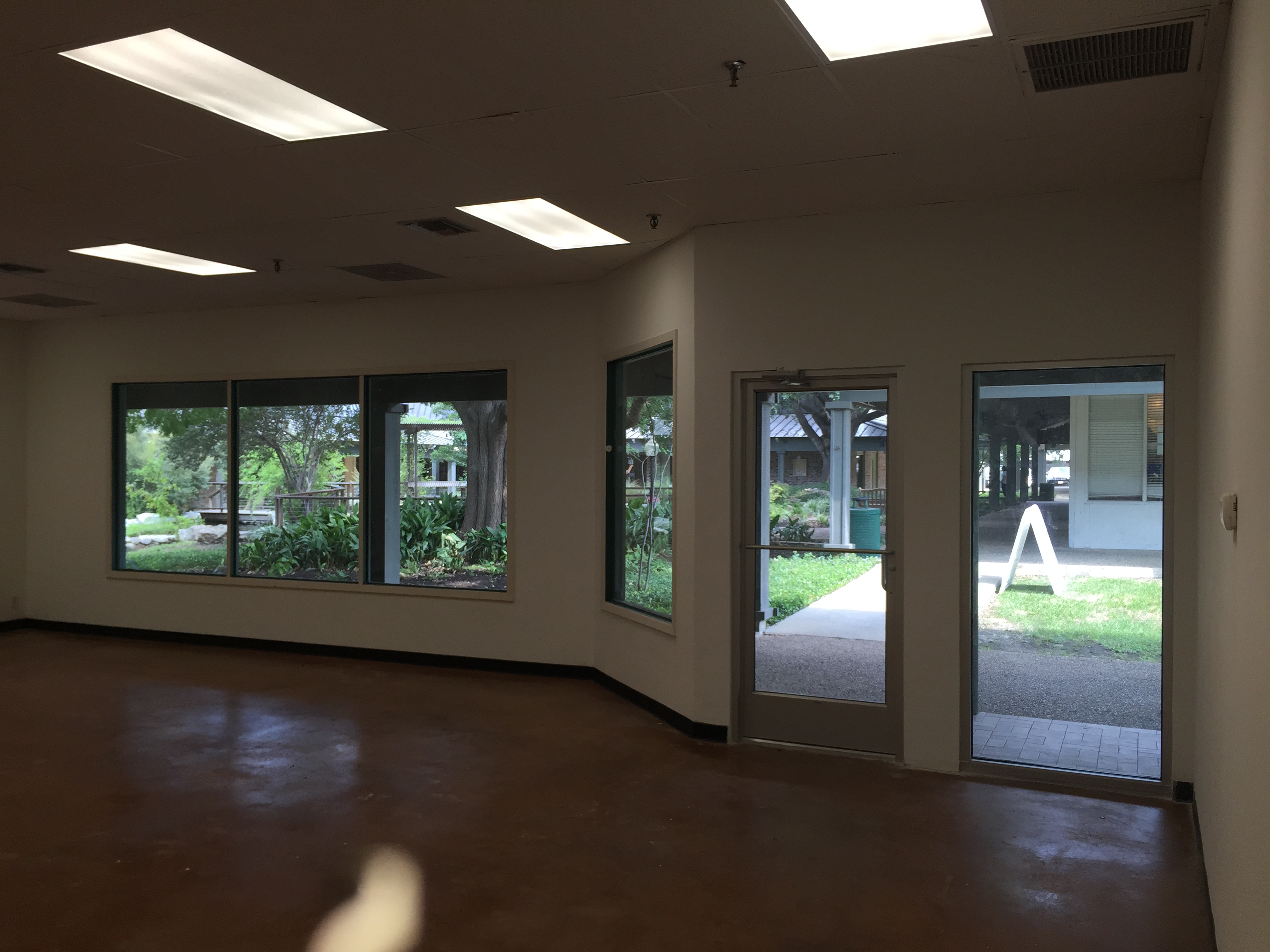 And here's the iPhone version.
Another tip:  It's a good idea to ask the photographer to take attractive exterior photos featuring the amenities. These are best taken at dusk when exterior lighting and colors start to pop but the scene isn't as "contrasty" as it will be after sunset.  Here I took an ambient layer, then added multiple layers of warm flashes onto the scene.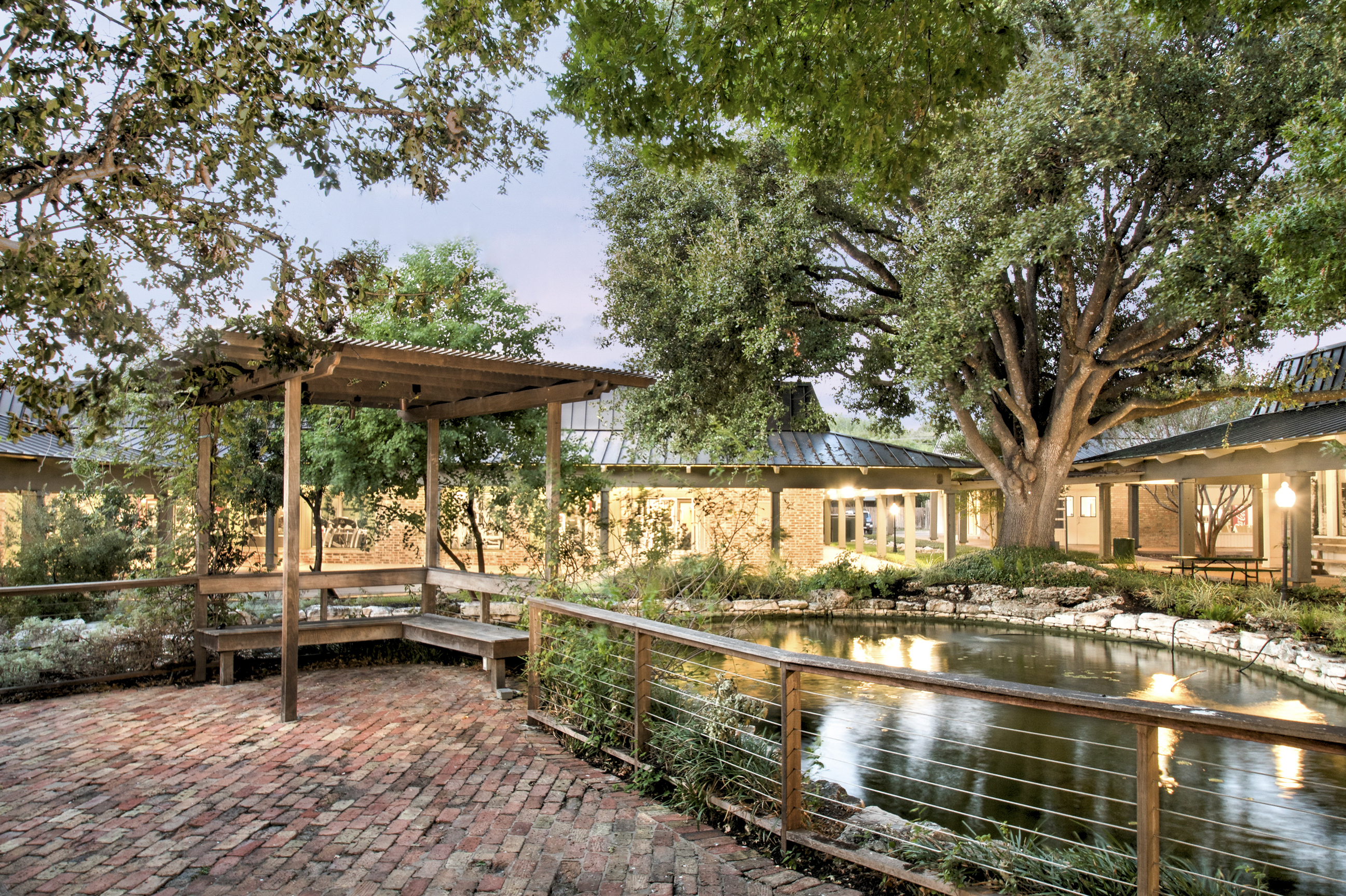 Behind-the-scenes: