After a year in the Jollyville neighborhood of Austin, my girlfriend and I  decided we had enough of the isolation of being so far from the city (and all of our friends).  We packed up and moved to a more central neighborhood with the hopes of being closer to the action.
My feelings on the move are bittersweet: we love being less than 10 minutes from downtown, but I we are going to miss the nature.  Our Jollyville home was on the edge of Great Hills, a 5-mile trail complete with waterfalls and creeks.
I'll never forget the Eastern Screech Owl who roosted for months outside our bedroom window: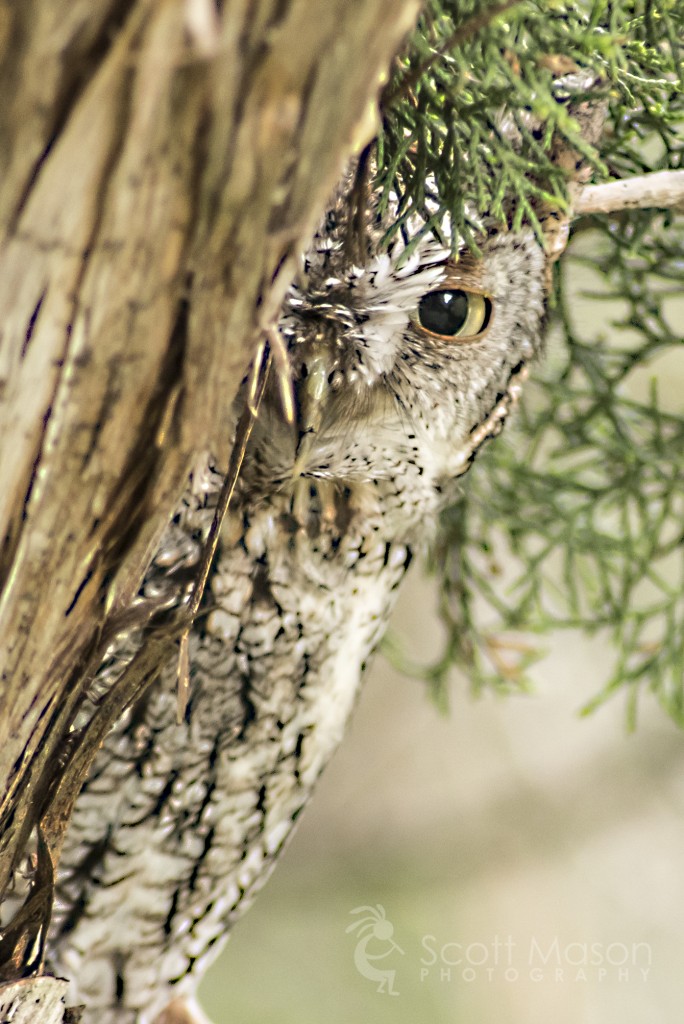 Or the beautiful fawn who we came across regularly in the summer:
Or the time I realized the deer were so docile that I could hand-feed them: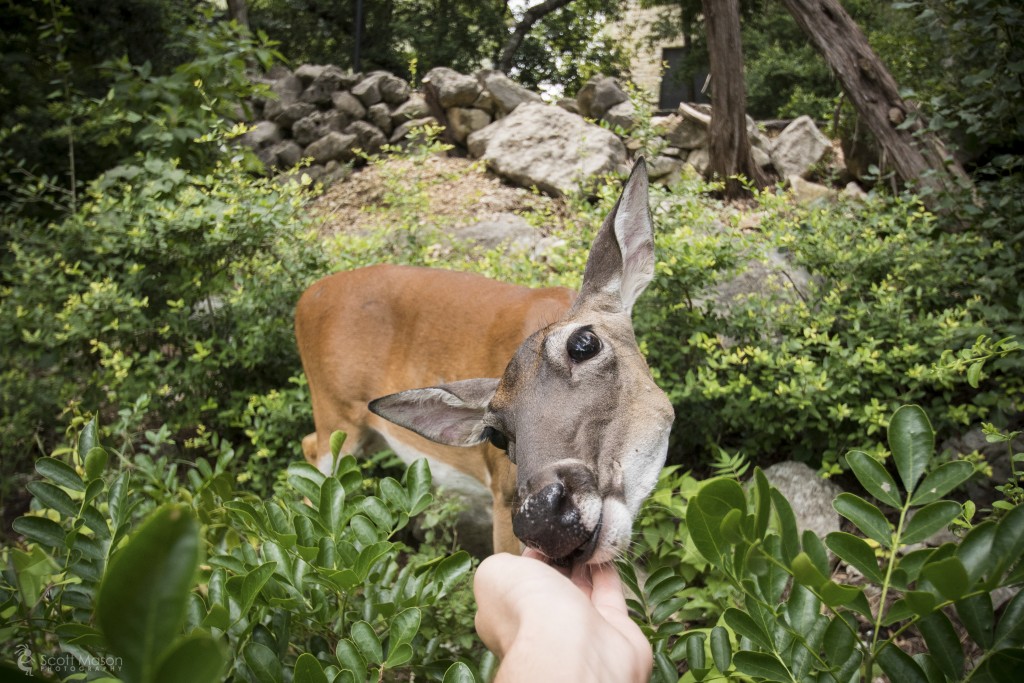 As green of a city as Austin is, I'm sure we will find new subjects around our new house.  It's promising – we already spotted several monk parakeet nests down the street!
Stay tuned for more.