City Of Austin Editorial Shoot Pt 2
This was a multi-location photo shoot so I decided to break it up into two posts. When we left off, we were venturing away from Austin's City Hall to a public pool. The idea at the public pool was to show the department of public works in their natural environment, testing pool water and doing standard maintenance.
We were greeted by one of the Aquatics Supervisor, who promptly got to work on his routine water testing.
Some close-ups were in order, so I grabbed my 70-200 Nikon lens and laid it down on the concrete in order to get this next detail shot.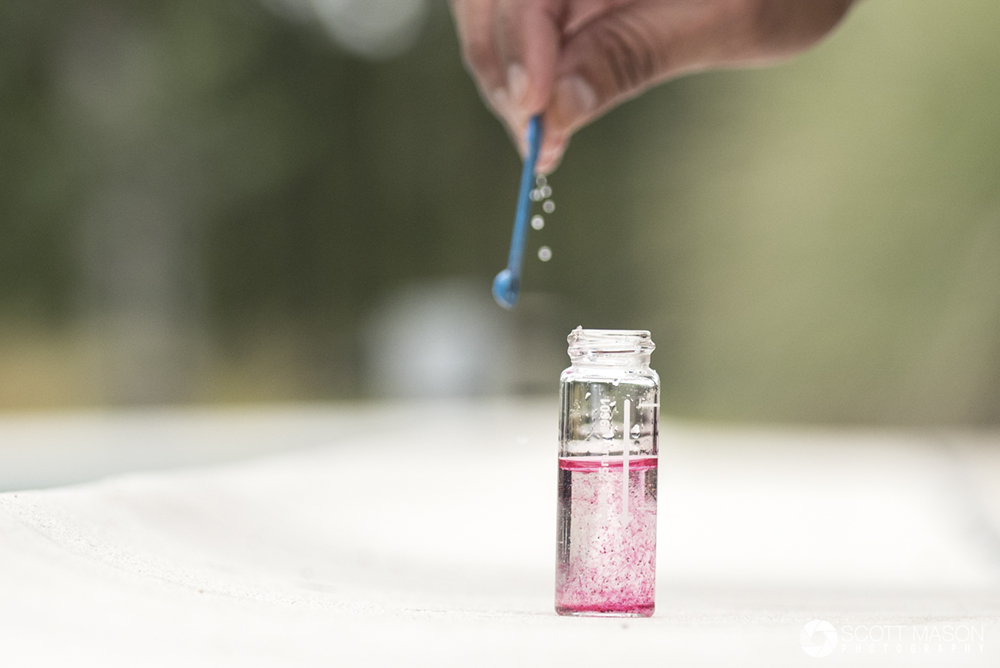 I couldn't help but include the next one as well, since I love the action of the water being frozen here.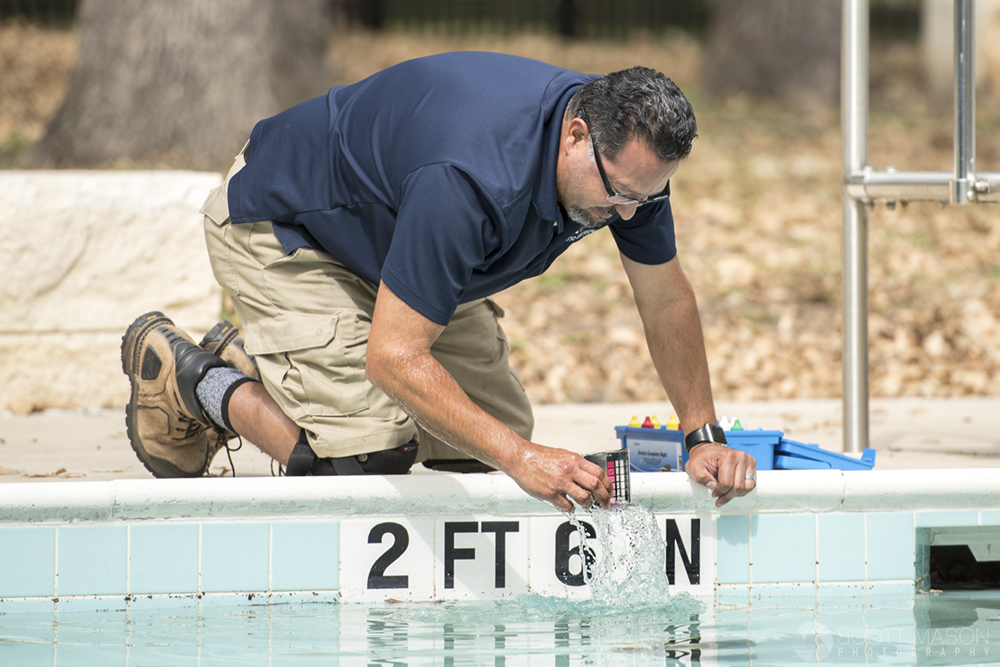 Moving on to the next stop, we went to a local police station where Austin officers were just getting their new body cameras.  I took some preliminary photos of the camera charging/uploading station which took up a whole wall in one of their rooms.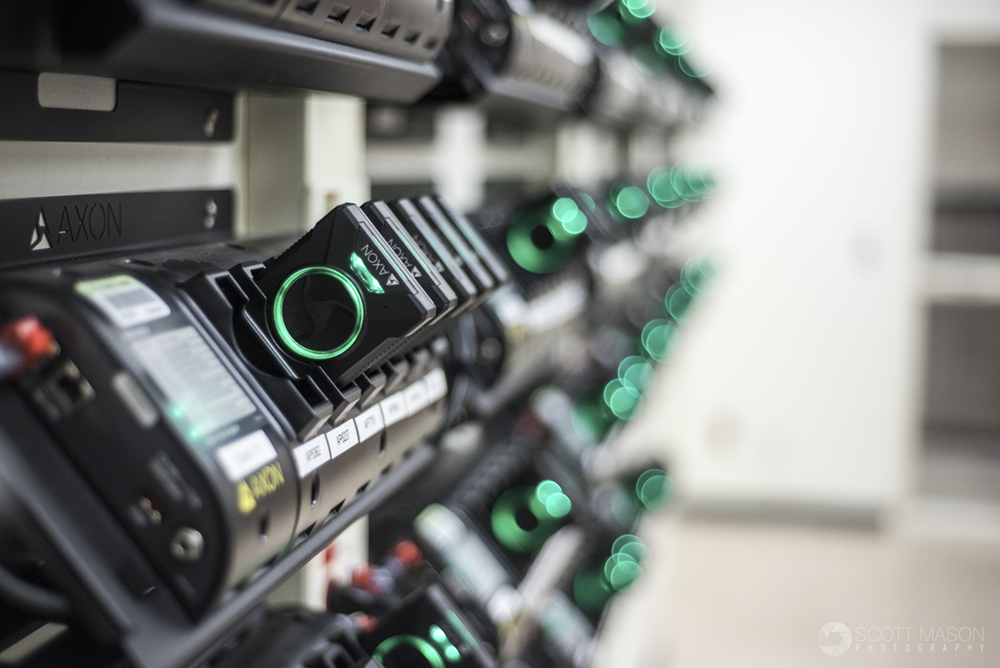 After that, I got some close-up images of the officers putting them on. These cameras are housed by an extremely strong magnet that keep them attached to the officers' clothing. They let me push/pull the magnet apart and it was so strong that it almost clamped my finger! That would have hurt..
Before moving to our last stop, we grabbed a couple more candid-style meeting photos at ICMA's office on the east side.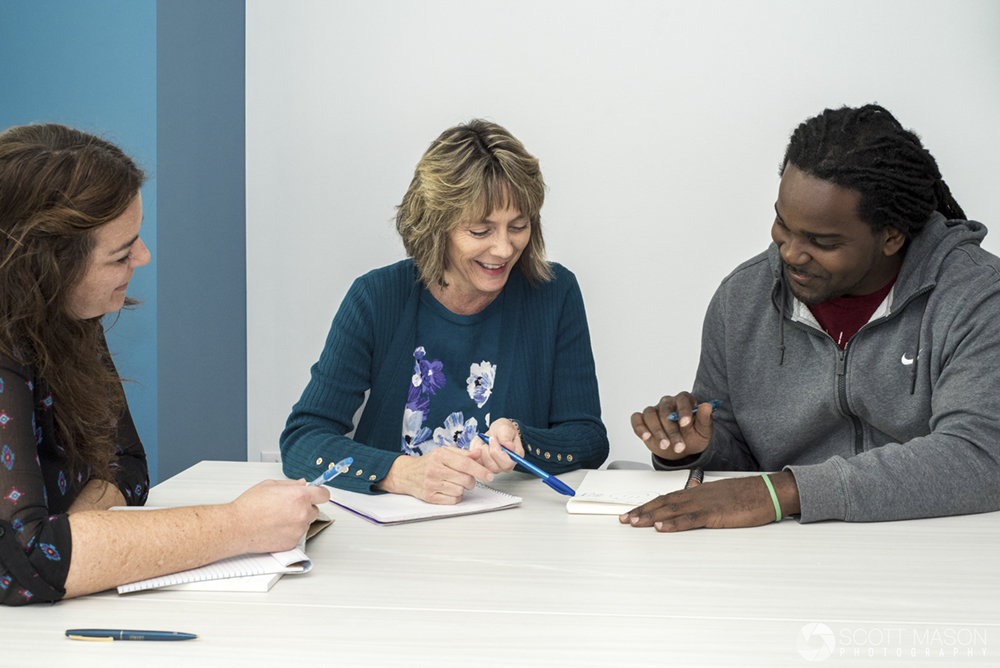 The final stop was Austin's city-owned pet shelter. This made for many compelling images of course, as well as some great stock imagery as you'll see.
The last one will be a great stock photo for ICMA to use in articles/material dealing with veterinary medicine.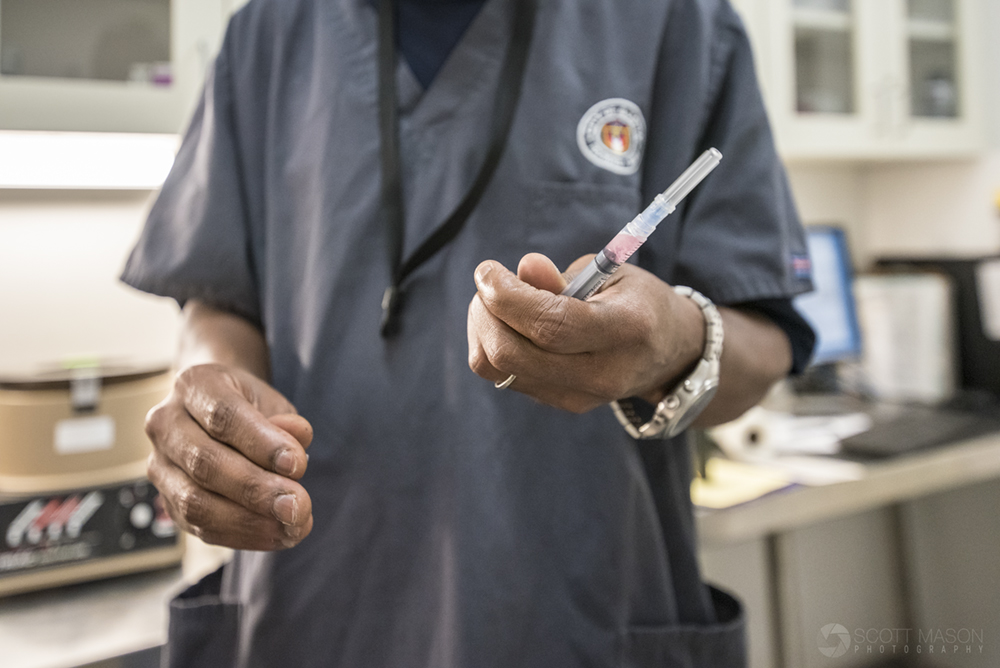 Thank you for your interest in this photo shoot.  Be sure to check out the first portion of this shoot as well as a couple other similar posts:
Corporate Editorial Shoot: Focus Search Partners