City Of Austin/ICMA Editorial Photo Shoot (Pt. 1 of 2)
Last week I completed a full-day editorial photo shoot for the City Of Austin and ICMA, which is a large association of government professionals. The purpose of the images was to create a catalogue of commercial-style photography for ICMA to use on their promotional material, as well as newsletters, blogs etc. The only other option for my client (ICMA) is to use stock photography which is often quite obvious and stale.
I met with the client at Austin City Hall and took about an hour to scout out locations and plan logistics. Aside from the City Hall, this shoot took place at several off-site locations, including a pool where a DPW worker was testing water, a police station and an Animal Rescue.
The first portion of the day was inside Austin's City Hall. I staged some informal meeting photos outside on the City Planner's balcony, and instructed the models on both where to walk and how to gesture.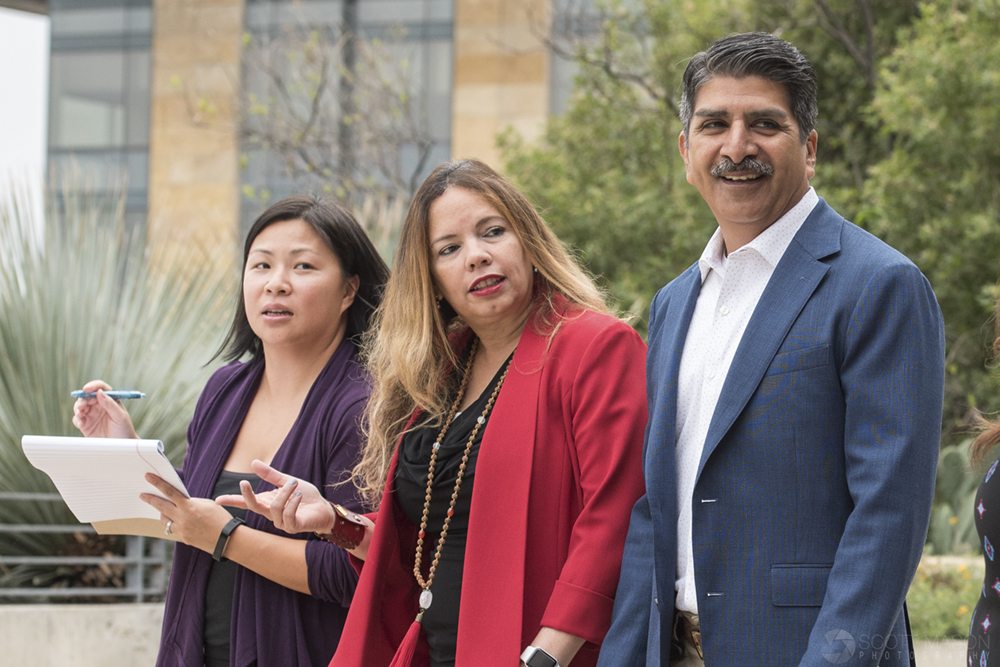 I then took a bit of a more formal approach to get this portrait (below).  All of these photos aside from the one below were "staged" to some extent but were meant to look candid.
One more of a "candid" meeting.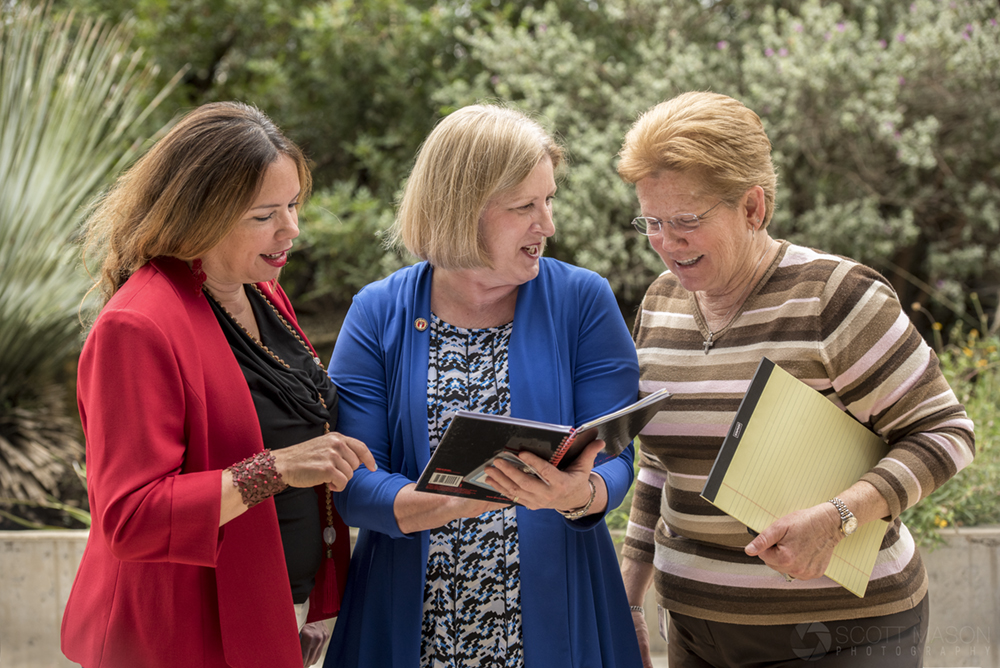 Next we moved on to the lobby where I set up a photo at one of the new touchscreen kiosks.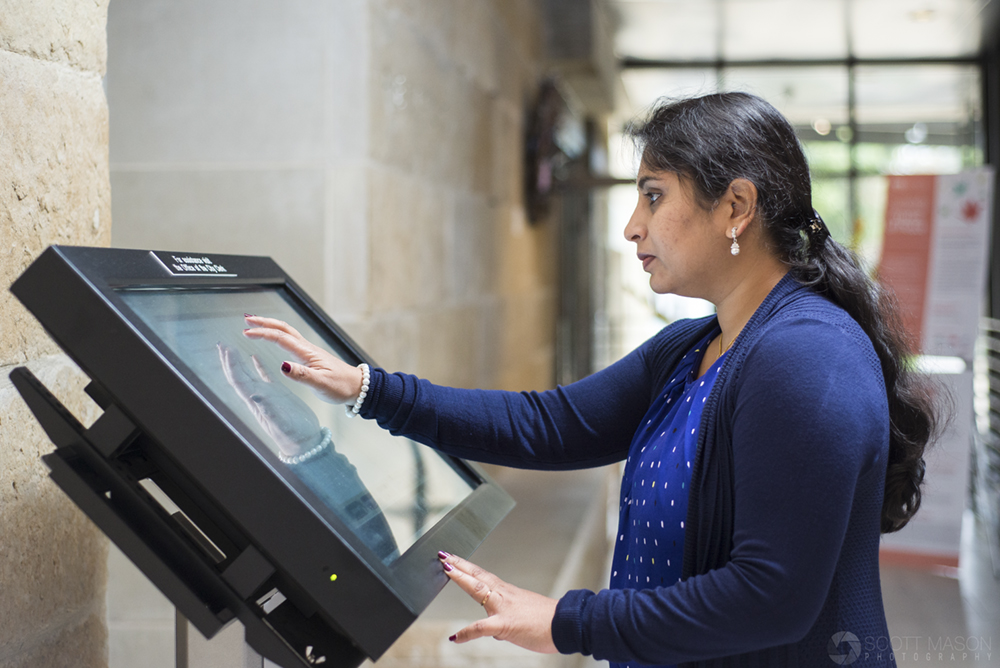 And another meeting inside.
The client needed a photo of the interior of Austin's City Hall, which was perfect because of my background in architectural photography.