Corporate Shoot: Focus Search Partners, LLC
Last week I met up with Focus Search Partners as they were in Austin for a company meeting.  Founded in 2010, Focus Search Partners is a recruiting agency for executive, board, and senior-level positions.  FSP hired me to take some candid meeting photos for their web site, as well as some business headshots.  All of the images were to be used on their web site, to better represent their company and show who really is working behind the scenes.
I met up with them at the Westin Downtown, and I set up a light in order to brighten the room up.  I chatted with several of them as I got set up, in order to break the ice and therefore get the subjects to act as naturally as possible.  As I began to take photos, I instructed them to create some banter amongst themselves, which came quite naturally.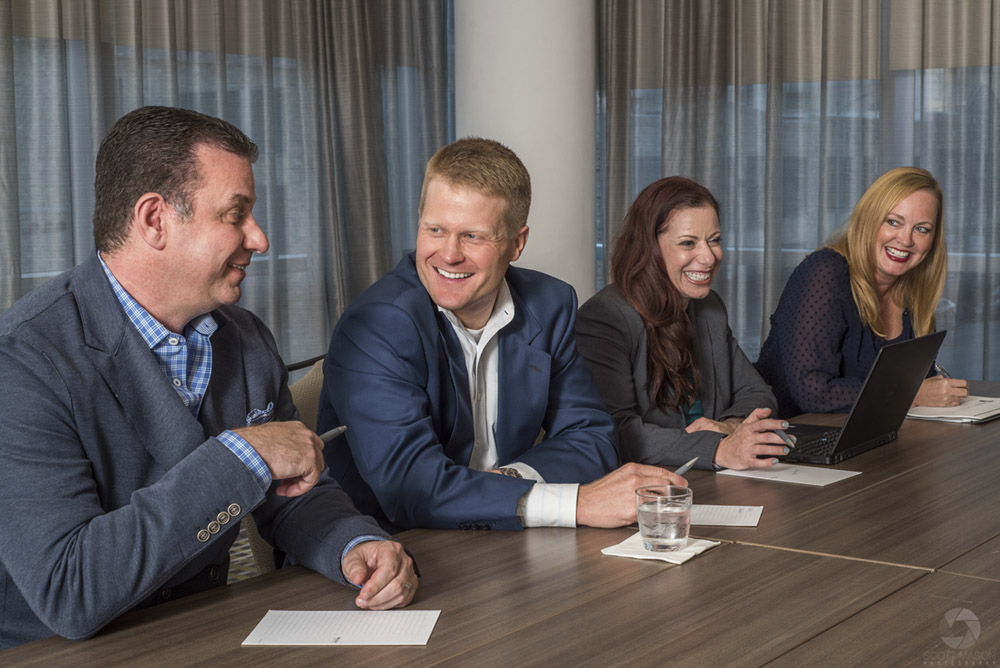 It was obvious that they all were comfortable with each other on a personal level, and they also had a great sense of humor which I appreciate so much.  It was hard to keep from bursting out laughing at certain moments throughout this portion of the shoot.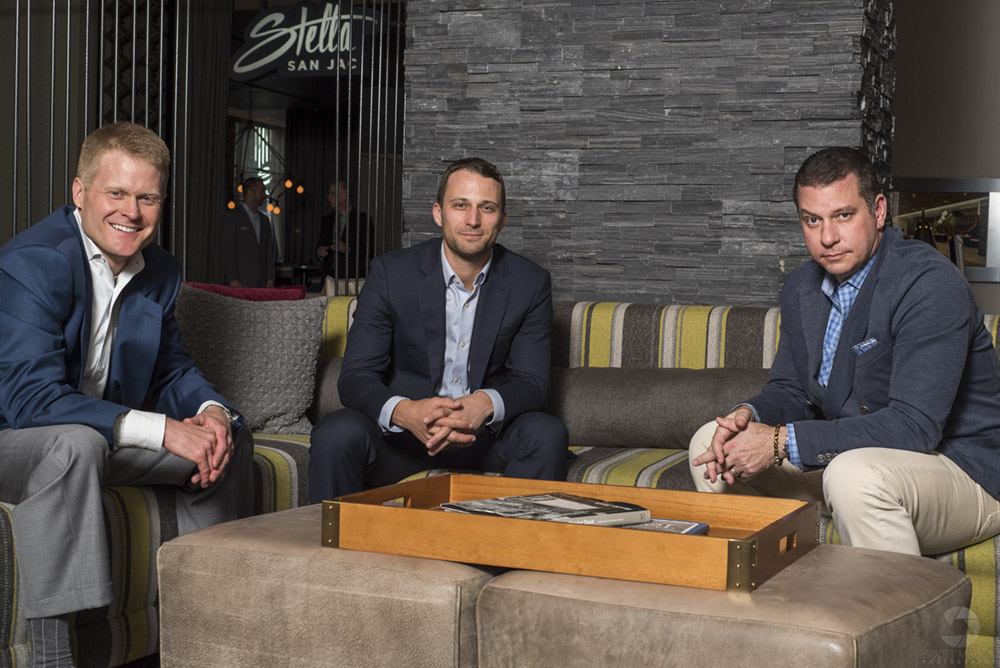 And then, the business portraits.  Here are my favorites, of which I also made crops into headshots: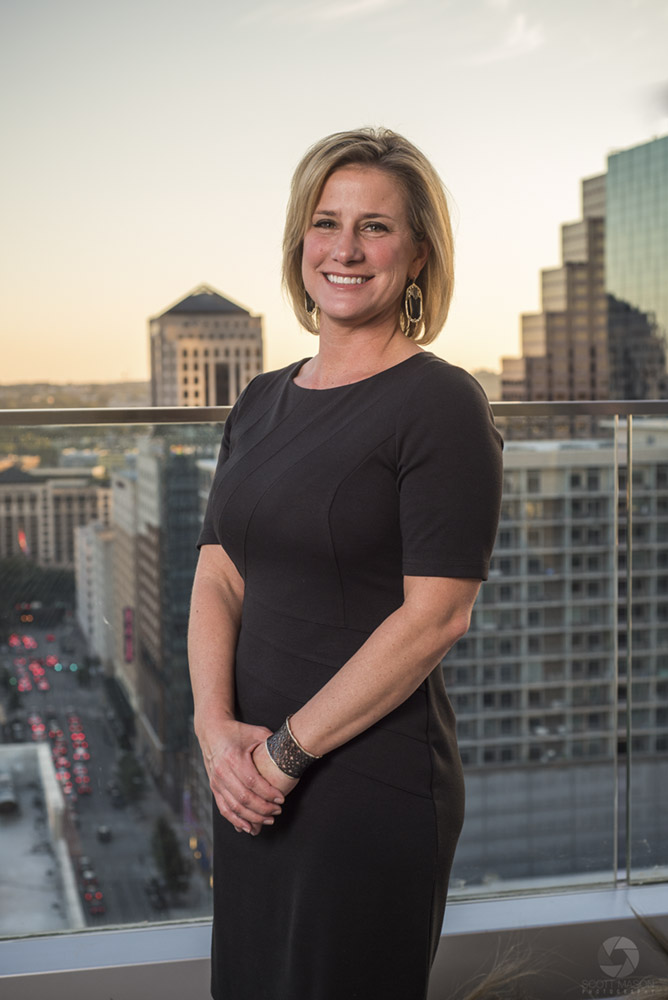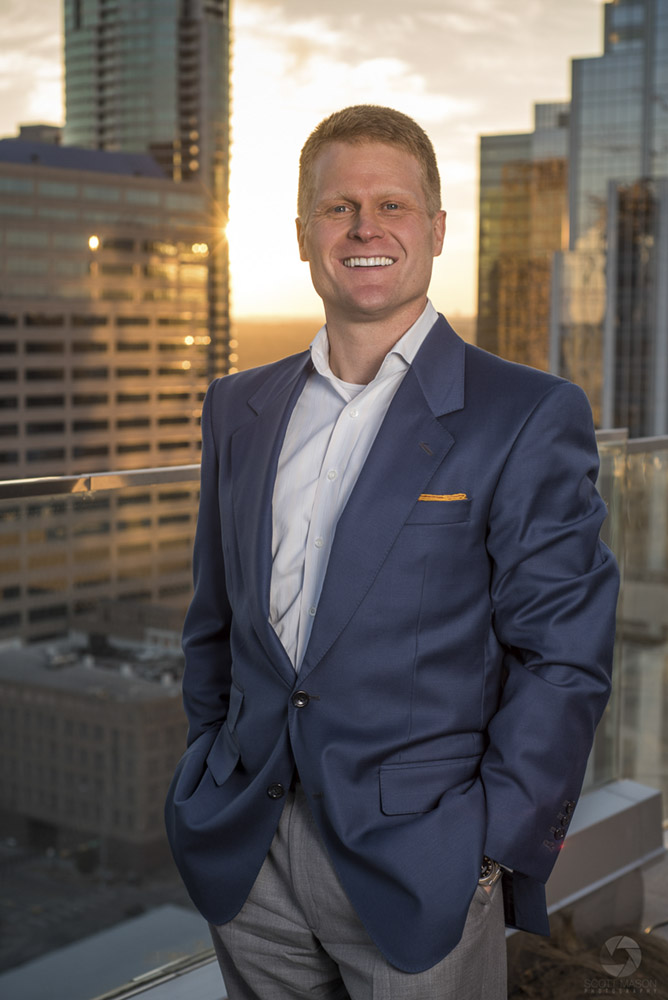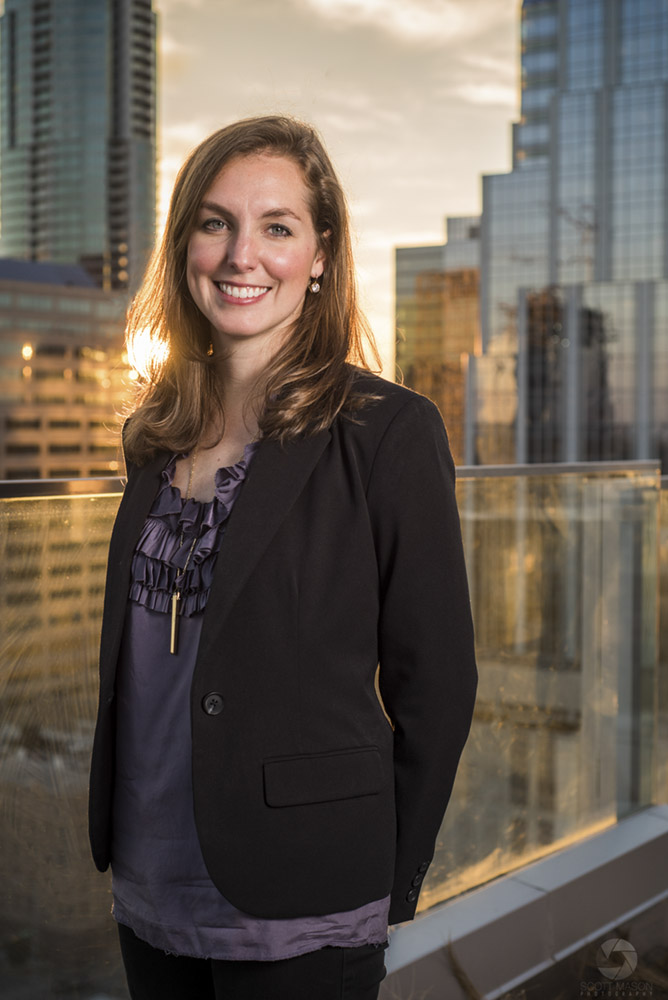 Other similar shoots:
Commercial Photo Shoot: East Austin Carpenters